Why We Do It
Essex Gospel Community Church believes and participates in "going into the entire world and preaching the gospel" - Matthew 28:19. We recognize that at times we can send our people to global destinations and at other times we partner with "Sending Organizations". As such, we do missions work and at other times we assist others to do the work they do best.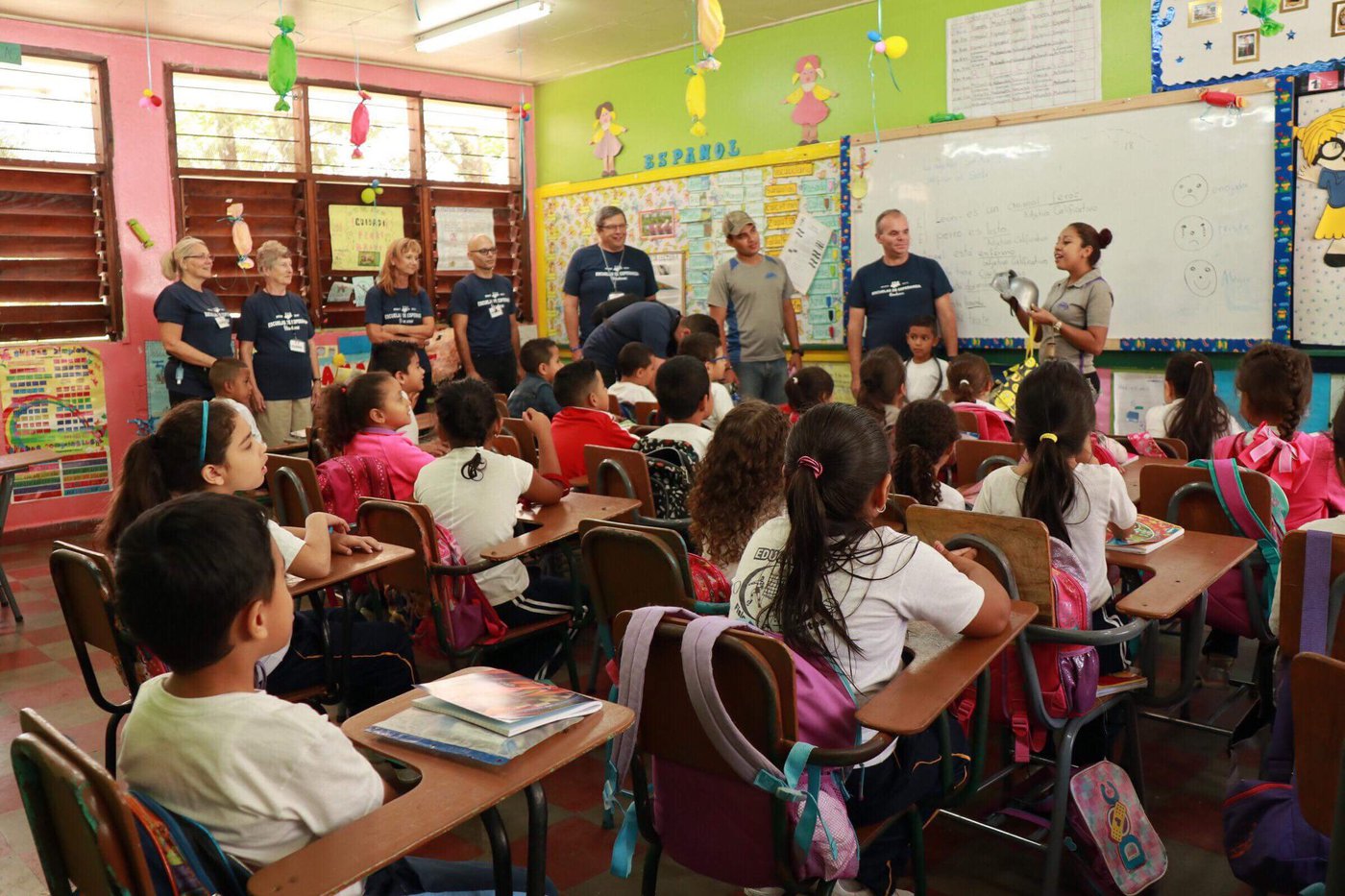 Who Do We Work With?
A significant part of our local church outreach in Missions is to send small groups of people for short-term mission ministry. It is our desire to send at least one team each year to one of the two mission interests we have – Servant's Heart Ministries in The Dominican Republic and Schools of Hope in Honduras.